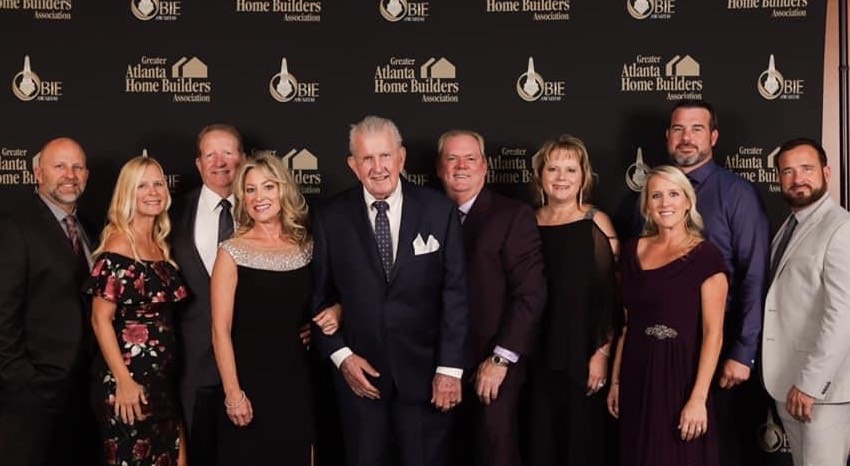 Winning Reputation
TriStar Residential is a family owned and operated business with over 30 years of experience in the Atlanta Real Estate Market. Building and selling quality homes has been the goal of the TriStar family since the 1980's. We believe the true American Dream is home ownership which is why quality is so important. From a starter home to our luxury home, once you step inside one of our homes you'll know there's a difference in quality.
TriStar's award winning reputation stems from a family of experienced home builders and sellers. Each of us have worked with veteran quality Atlanta home builders throughout the years and have gained a wealth of knowledge. Our combined efforts make the homes we build and the services we provide a step above the rest.
TriStar offers a variety of homes in the Metro Atlanta Area including Luxury Homes, Single Family Homes, and Townhome Communities. We offer a range of floor plans and new communities that meet almost every home buyers needs. TriStar would like to invite you to visit any of our communities and tour our quality homes.
Please feel free to contact our friendly staff with any questions at 770-256-2174 or 770-256-4652.
Our
Achievements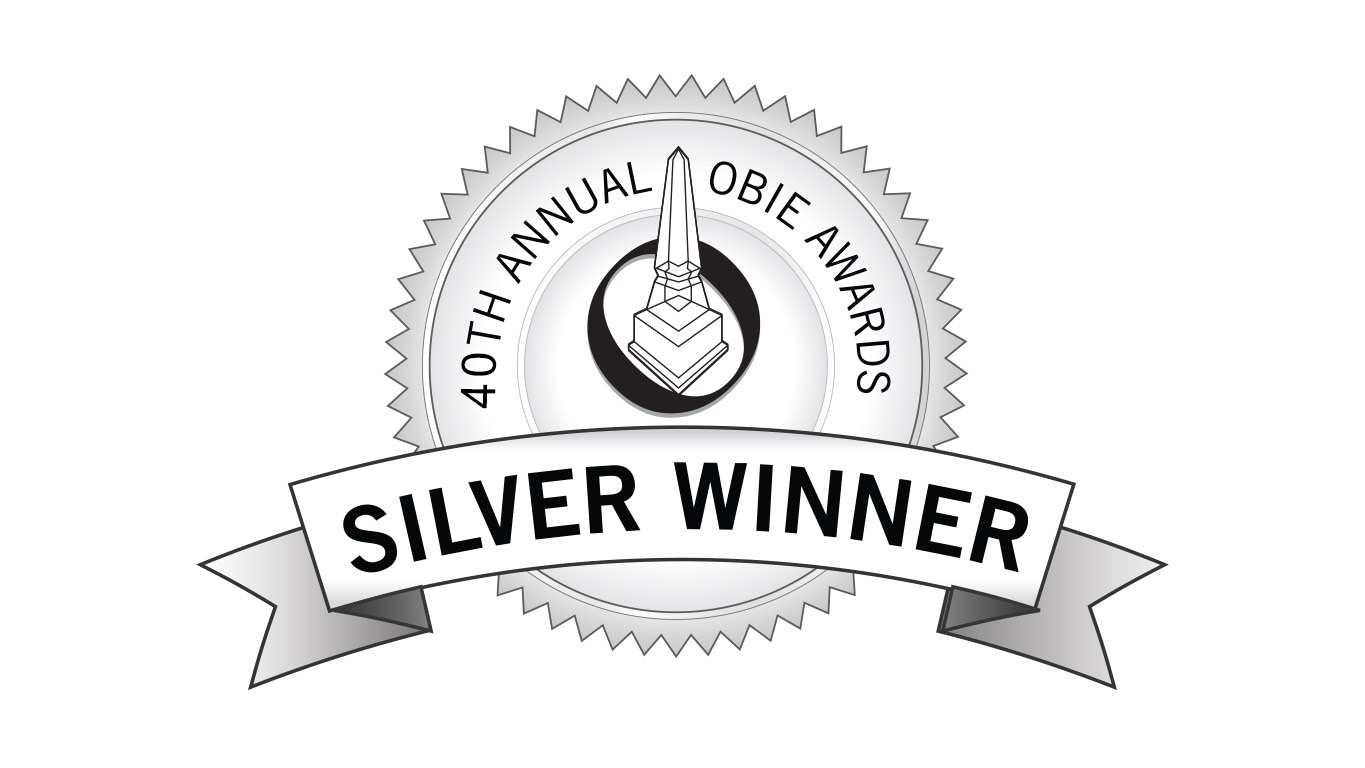 2021 Silver Obie Single Family Detached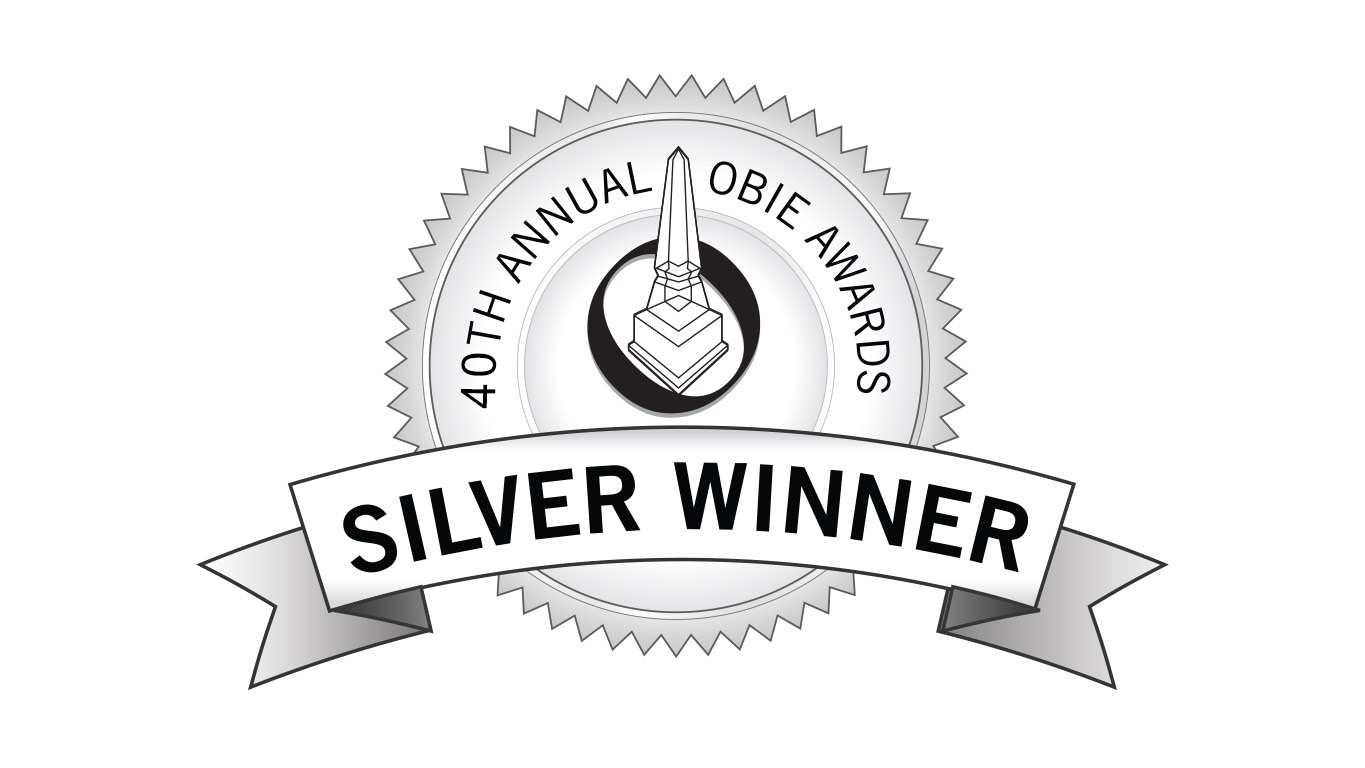 2021 Silver Obie Single Family Attached
2020 Gold Obie Single Family Detached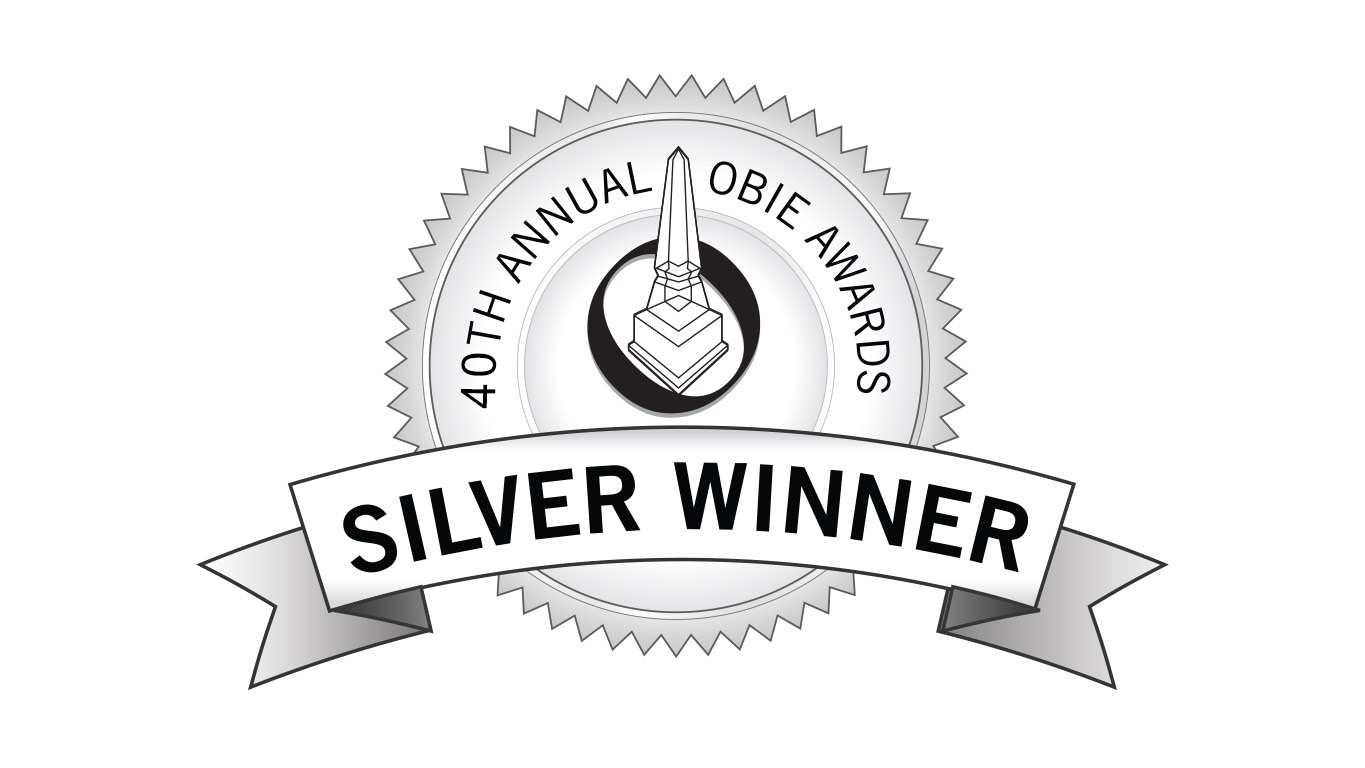 2020 Silver Obie Single Family Detached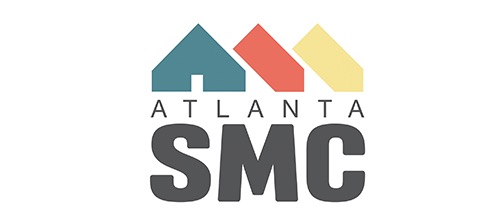 2018 SMC Community Spotlight Award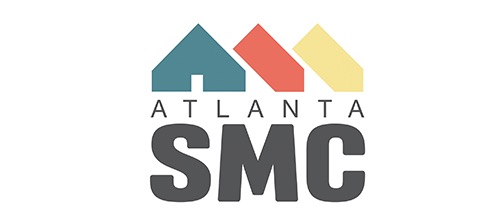 2017 SMC Community Spotlight Award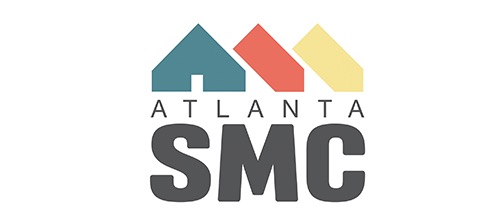 2016 SMC Community Spotlight Award
2014 Gold Obie Award Single Family Detached
Raving
Homeowners
This is our second home purchase from TriStar. We loved our home in Brighton Park so much that we bought from TriStar again in Traditions.
- The Miller Family